Our Services
Sports Stage Design & Hire
We can provide clients with stadium approved pitch-friendly performance stage options for small or major sporting events, including bespoke requirements consisting of more complex formats. As a company, we specialise in providing:
Following the initial concept or consultation of the project, we provide CAD (Computer-Aided Design) visuals of both stock-based hire and bespoke staging options. We are happy to work with you on any pre-existing design ideas that you may have in mind. Health and safety, structural calculations and insurance documentation will all be provided with all of our stage hire services. We also offer a delivery service to any nationwide destination. Typically we deliver the stage or elements required on the day of use at an agreed time, however we are happy to discuss alternative options.
Please Contact Us for more information.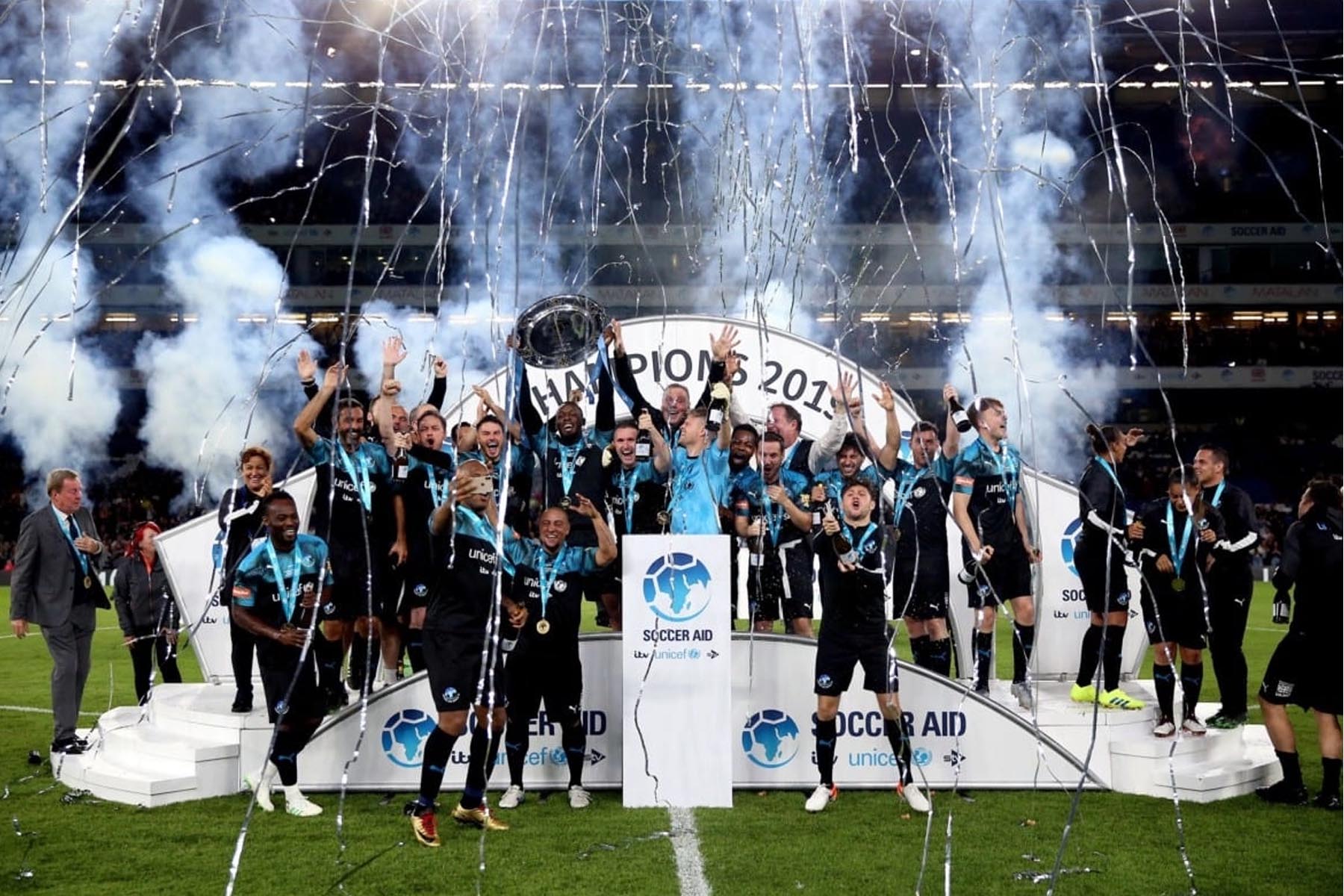 ---
Stage Construction & Installation
Having an extensive and sufficient working area, fully functioned with the latest resources allows us to provide a range of stage construction services for our clients including: Carpentry, Metal Fabrication, Painting and Branding. When involved with a production, we provide a high quality service with precise attention to detail in the development of our client's set. We can turn an original brief into reality ensuring it's on time and on budget, every time.
Whether it's working independently or with a large crew, we are able to assist with on-site installations and stage management throughout the event. Following an agreed location, a member of our team is able to oversee the stage at all times and manage its safe use.
Please Contact Us for more information.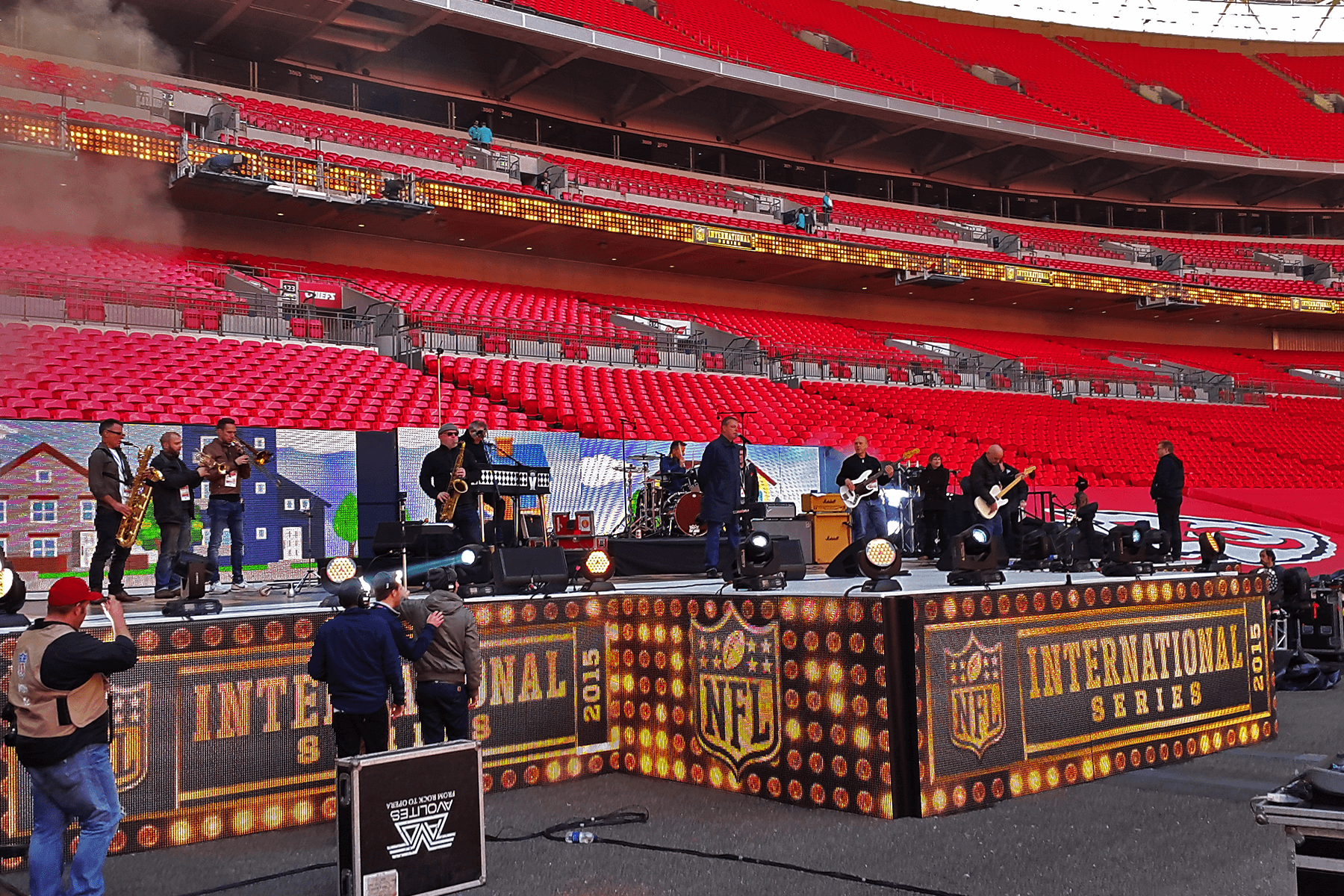 ---
Stage & Crew Management
Drawing on over 15 years of experience within live events production, we can offer clients a professional approach to the management of both large and small crews. Alongside our creative and construction skills, our stage management and leadership strengths provide clients with an organised and smooth flowing event, running to time and budget.
Please Contact Us for more information.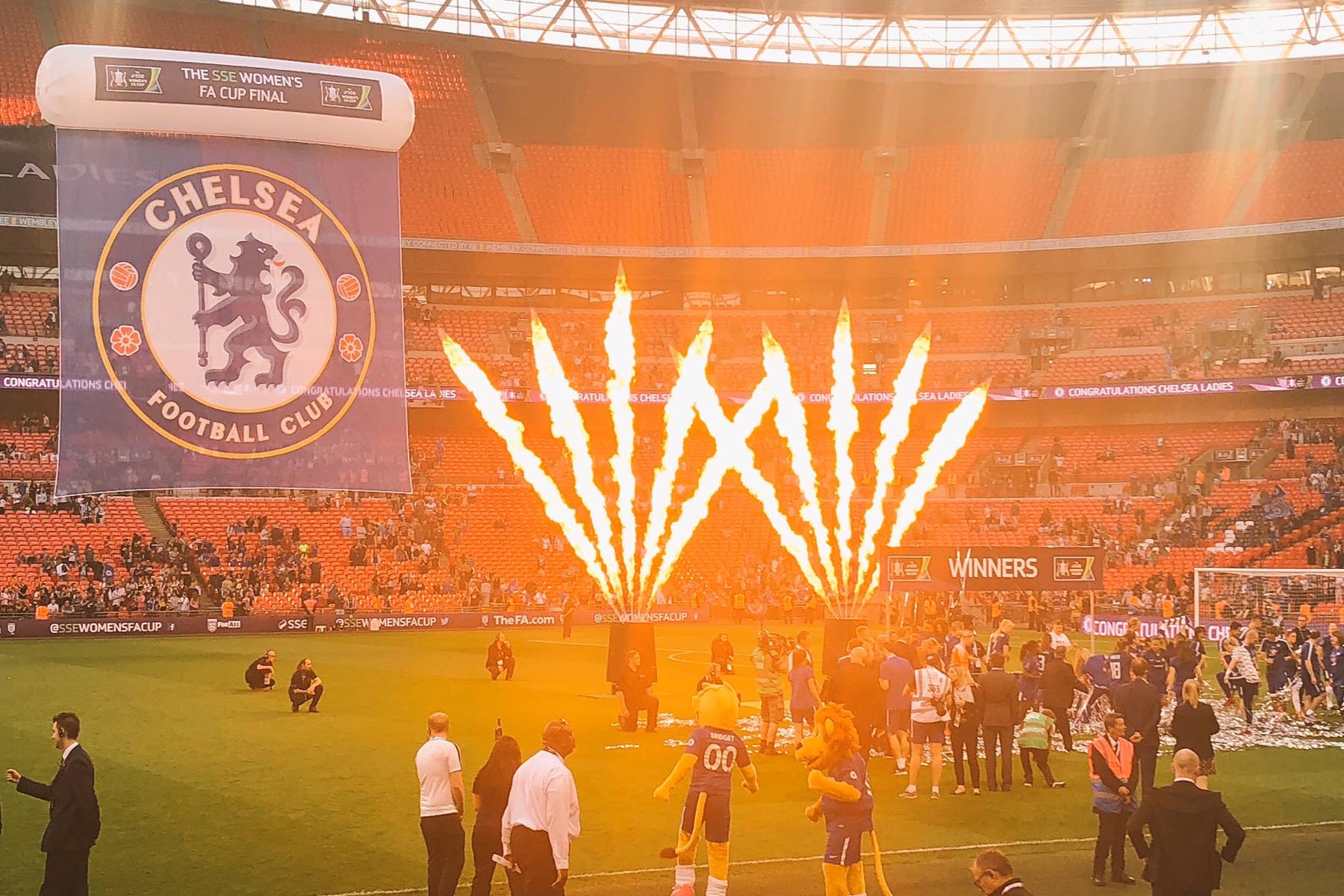 ---
Bespoke Stage Hire & Event Elements
We offer a bespoke stage design and build service. From performance stages to DJ stands, exhibition plinths to selfie polaroid props, we are able to provide additional custom-made or themed elements for private and commercial events. Please see our Bespoke Stage and Event Solutions page for more information.
Alternatively, please Contact Us to discuss your ideas or event requirements.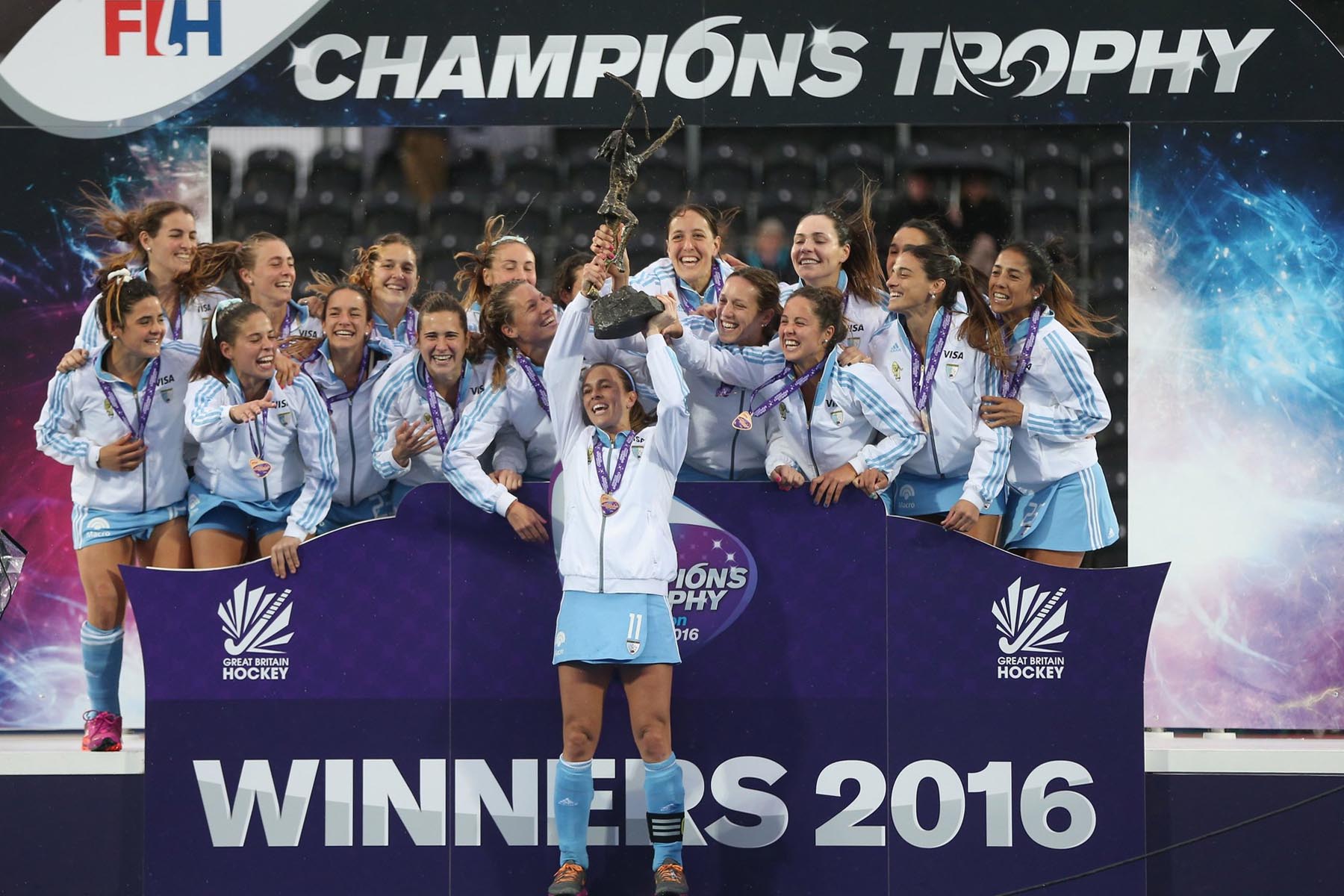 ---
Event Branding
Often our clients will require commercial branding applied to our sports stage hire service. We are able to supply branding for your chosen stage, however, this is a client-to-printer service only.
We accept print-ready artwork provided by the client (typically High-Resolution PDF files). We are able to supply branding dimensions for the client to help with the design process. Once the print-ready artwork is received, we will send this over to our dedicated printers for approval. We are able to supply a proof of printing. Once approved by the client, this is then put into production.
All print-ready artwork files must be signed off 10 working days prior to the event.
Please Contact Us for more information.