About Us
Pete Eldridge Staging is a Sports Stage Construction and Design company that specialises in Presentation Stage and Winners Board Hire for small and large scale Live Sports Events. We offer both a stock-based and bespoke service, providing stage hire, construction, delivery and management across the UK and Europe. From the initial consultation to the final debrief, we deliver a professional, open and responsive approach throughout by drawing on over 15 years of experience within the creative events industry. For more details, please visit Our Services page.
OUR SERVICES
Sports Stage Design and Hire
Stage Construction and Installation
Stage and Crew Management
Bespoke Stage Hire
Client-to-Printer Commercial Branding Transfer
PROJECTS & CLIENTS
Over the past 15 years we've worked on a vast array of projects within the creative events industry, including working with: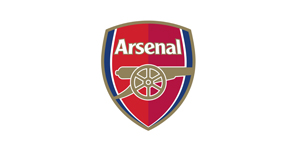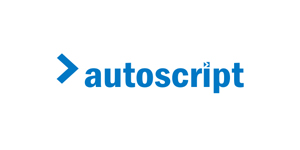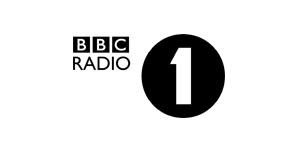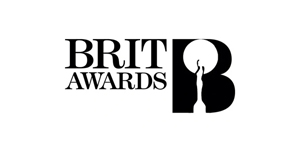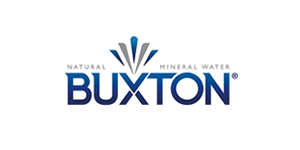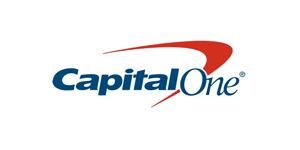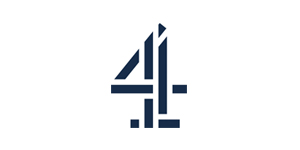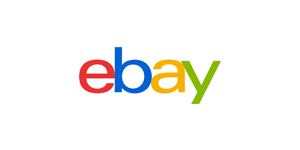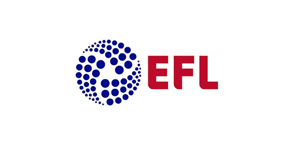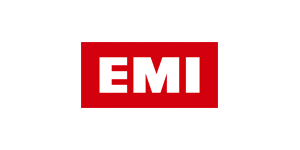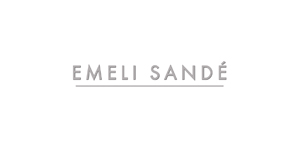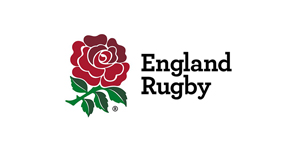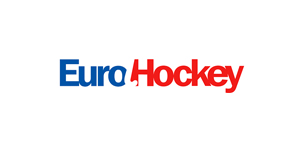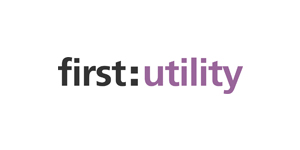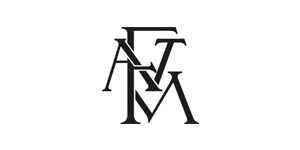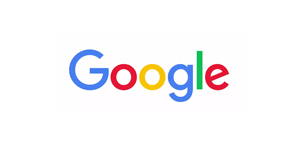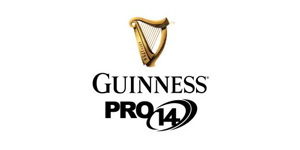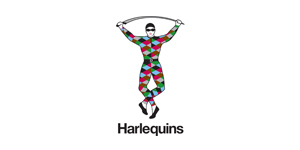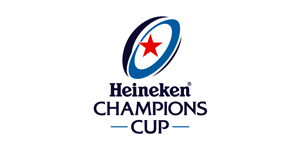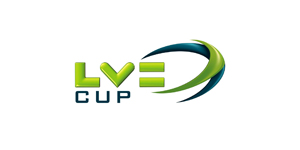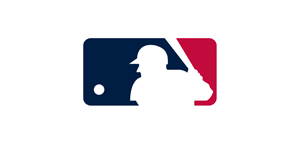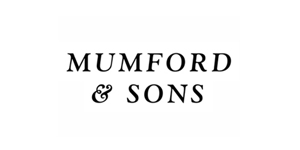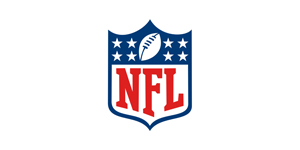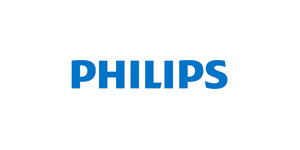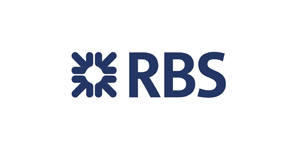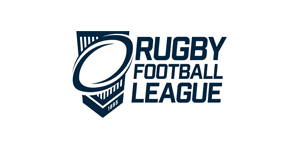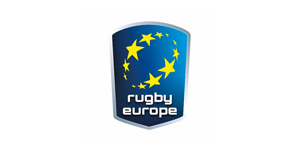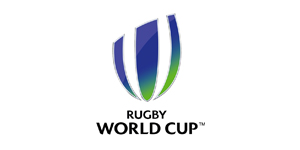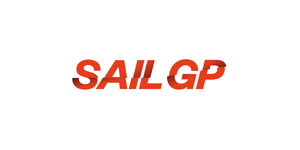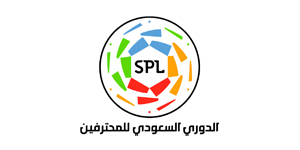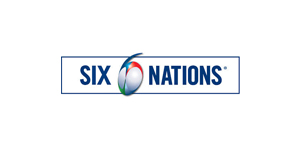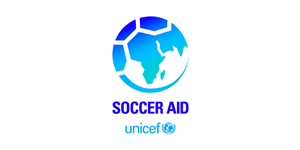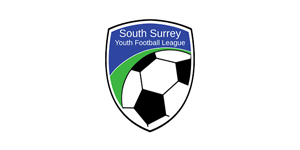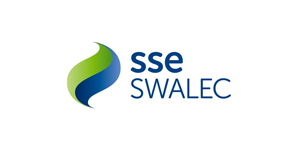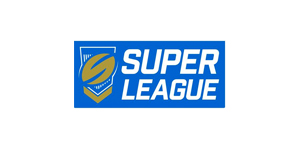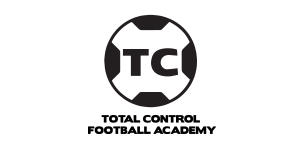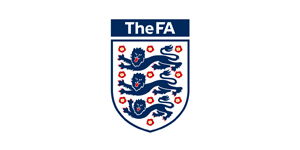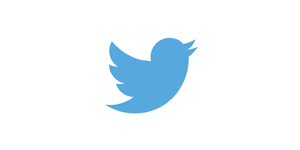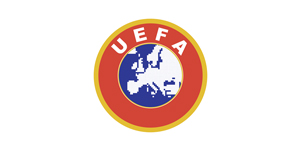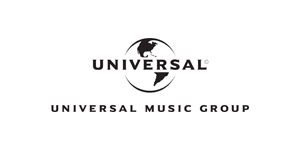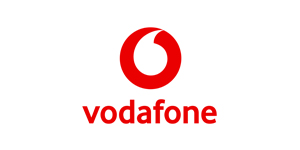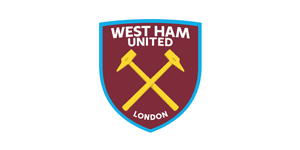 EVENT COMPANIES
We've also been able to collaborate with other leading Staging and Event Companies including:
For more information about what we have to offer, check out our Services or alternatively Contact Us.